But where do you start? How do you shed the (mental) weight of winter and put yourself back in the dating game? Well, that's where we're here to help. Here are 3 dating sites you definitely want to check out to get you back out there and enjoying the spring weather with that special someone.
Start with an app that has all the convenience and ease. Zoosk is the place to find real people for real dates. No swindlers here. How does it do that?
It requires photo verification as a requirement for signing up for the app. Even with the verification process, signing up for Zoosk is quick and easy- the initial sign-up takes about a minute or so.
The app's other strong suit is its matching algorithm. It's a strong and intuitive algorithm that bases your potential matches on location, your listed interests, and most impressively, on how you interact with others in the app. So the idea is that the more you interact, chat, like, etc. with other users, the more accurate and tailored your matches will be.

Zoosk Visit Site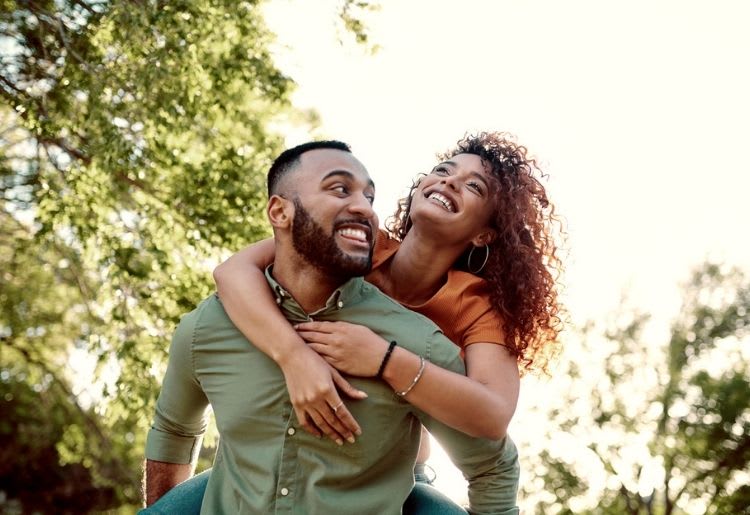 In search of a high-quality date? Look no further than EliteSingles. This app's selling point is that it's made for the highly educated and aspirational.
To join, you must show that you have graduated from college or have a higher secondary degree. The sign-up process here is a bit more rigorous, as it dives deeper into who you are, what you want in life, and who might be your best match for a long future together.
The app bases your potential matches on an intricate personality test, so it can map out your conscious and subconscious motivations. The makers of this app highlight the app's reliance on science and psychology for your best match.

EliteSingles Visit Site
Just because you're over 50, doesn't mean you can't take advantage of dating apps. SilverSingles app is designed specifically for those who are 50+. What does that mean? Well, all of the eligible bachelors and bachelorettes are in the same place in life as you are and are looking for a mature mate to explore, enjoy, have fun, and maybe even settle down with.
SilverSingles helps you find your best match based on a thorough personality test. Based on the Five-Factor Model theory which takes into account your past experiences, wants, likes, dislikes, and what you are looking for in life. The test makes the signup process a little lengthy, but nothing you can't handle. Just like regular texting, messaging in the app is intuitive and easy to use.

SilverSingles Visit Site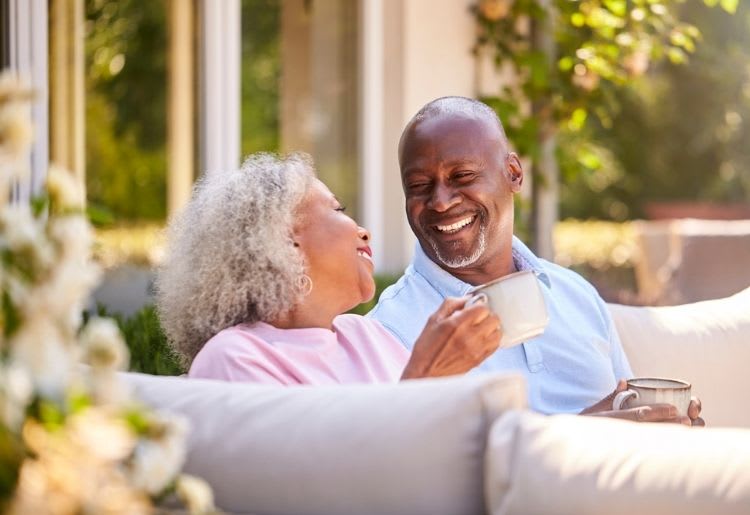 So stop hiding under that heavy winter blanket. Get yourself a spring refresher and start dating. Love is in the air.