But no matter how many times you put yourself out there, you just can't seem to find a quality date. Sure, these dating sites have users, but they're all too flaky, too weird, too intense, just too much. Where are you supposed to go to find quality dates?

Zoosk Visit Zoosk
Zoosk is a dating app that promises to match you with real, quality people. With over 13 years of experience in the matchmaking business, they have the experience to support this claim.
Check out the 3 unique features that make Zoosk stand out from the rest:
1. Virtual 'Great Dates' Feature
Move on from swapping boring messages with your match and get to know them better, with Zoosk's 'Great Dates' feature.
With Great Dates, you and your date can go on a fun-filled virtual city tour through one of several international cities. A local guide will take you around some of the hottest spots in the city, offer interesting information, and, best of all, you and your date get to decide where to go.
Zoosk Great Dates can be booked on-demand – so instead of rushing out the door, simply get ready at home and meet your match for a fun, interactive virtual date.

Zoosk Virtual Dates
2. Quick & Easy Sign-up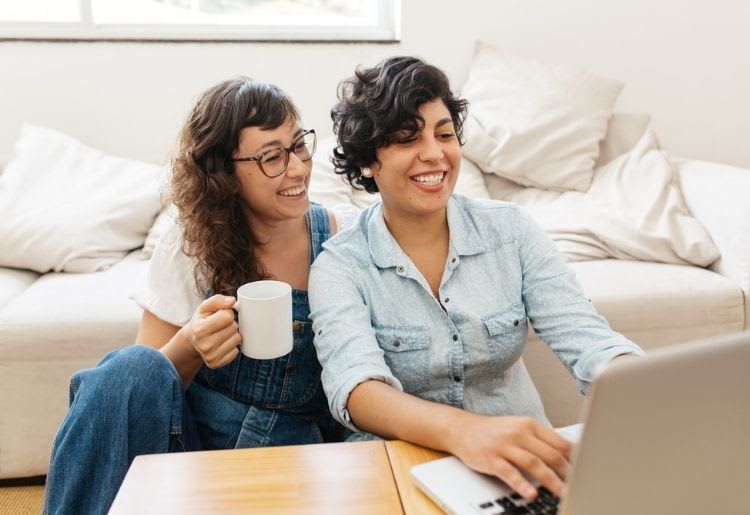 You can sign up for Zoosk in under a minute. At any time, you can go back and spend more time filling out additional details about yourself if you want a more thorough profile and better search results.
For one thing, Zoosk has a photo verification step that requires new members to snap a photo of themselves using their smartphone. This helps prove you are who you say you are and minimizes the chances of getting involved with a spammer or bot.
The initial process is simple:
Zoosk will ask you some basic info (name, email address, birthday)
Then, you'll need to put in your location
Next, upload a photo; you can do this from your desktop or a Facebook/G+ account
Add some more personal details like your body type, ethnicity, and level of education
Once you've confirmed your account via email, you're ready to start

Zoosk Sign Up Now
3. Matchmaking & Dating Insight Reports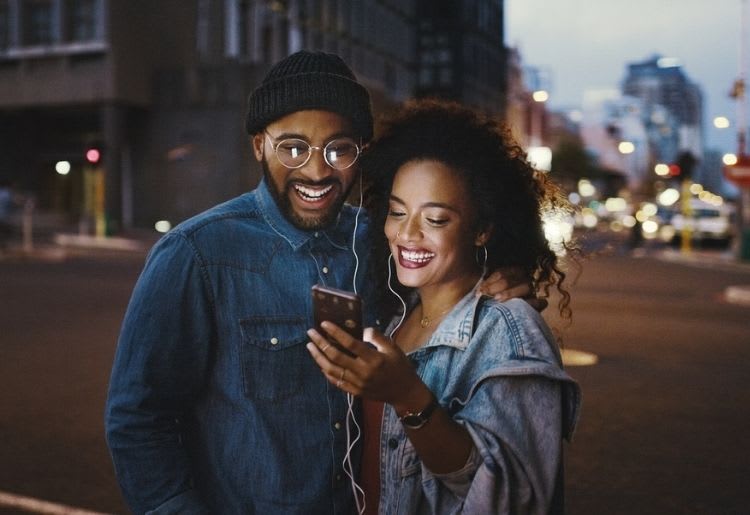 One of Zoosk's strongest features is its matchmaking algorithm that finds you the best matches: Behavioral Matchmaking.
Behavioral Matchmaking is kind of like machine learning in the dating field. The system learns your preferences, likes, and dislikes, so it can continuously give you more accurate results. It is one of the most sophisticated ways to find matches and is known to be incredibly successful. Zoosk will send you 1 match a day that you can respond to or decline.
Another unique and useful feature of the Zoosk membership is the dating insight reports. This gives you some real insight into your dating preferences and even your own personality to help you learn more about yourself and how or whom you like to date. It makes the selection process faster and easier, and can sometimes be a real eye-opener. Obviously, the more you make use of the site, the more information it collects, and the more insights you are given.

Zoosk Find Me Love
If you're searching for love online, with Zoosk you can enjoy the benefits of an easy-to-use system and compatible matches. Zoosk stands out from other dating apps because of the attention it puts on creating a tailored dating experience. The app is designed to do just that, whether it's through its quick & easy sign-up process, matchmaking and dating insight reports, or unique 'Great Dates' virtual feature.
What are you waiting for?